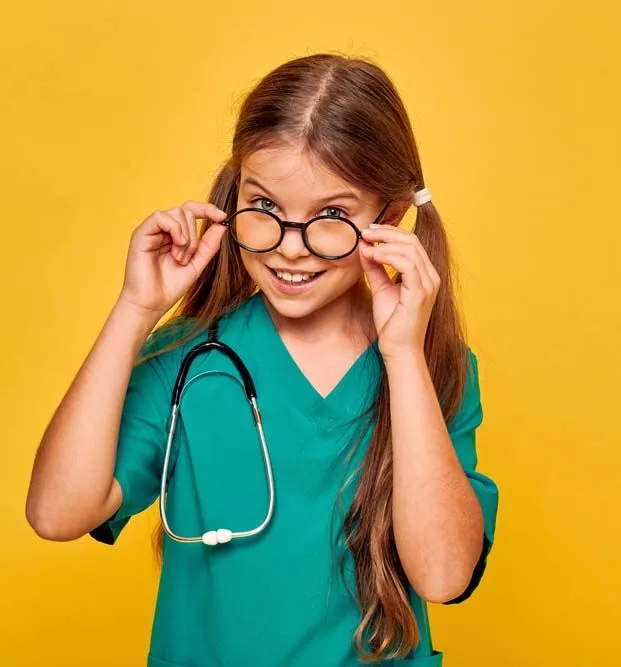 Questions About Our Office?
Need to Make an Appointment?
Have a Medical Question about Your Child?
Contact us via phone using the phone numbers below during regular business hours.
Current patients can log into the patient portal. The portal can be used to request appointments, send HIPPA compliant messages in addition to reviewing medical information and updating your child's medical record.