To become a new patient at ESD Pediatric Group, please complete

new patient information form (click here)

then call the office to follow up @ 513-248-1210. We are accepting new families with commercial insurance. Unfortunately, we are not able to accept new Medicaid or CareSource patients at this time.
New Patient Registration Form, Mission Statement, Map and Directions to ESD Pediatric Group
Thank you for choosing ESD Pediatric Group as your child's medical home, where we always provide a comfortable, caring environment so our patients and their families can feel at ease. We've included helpful items on this page to ensure you and your child's first trip to our office is productive, stress-free and enjoyable.
Mission Statement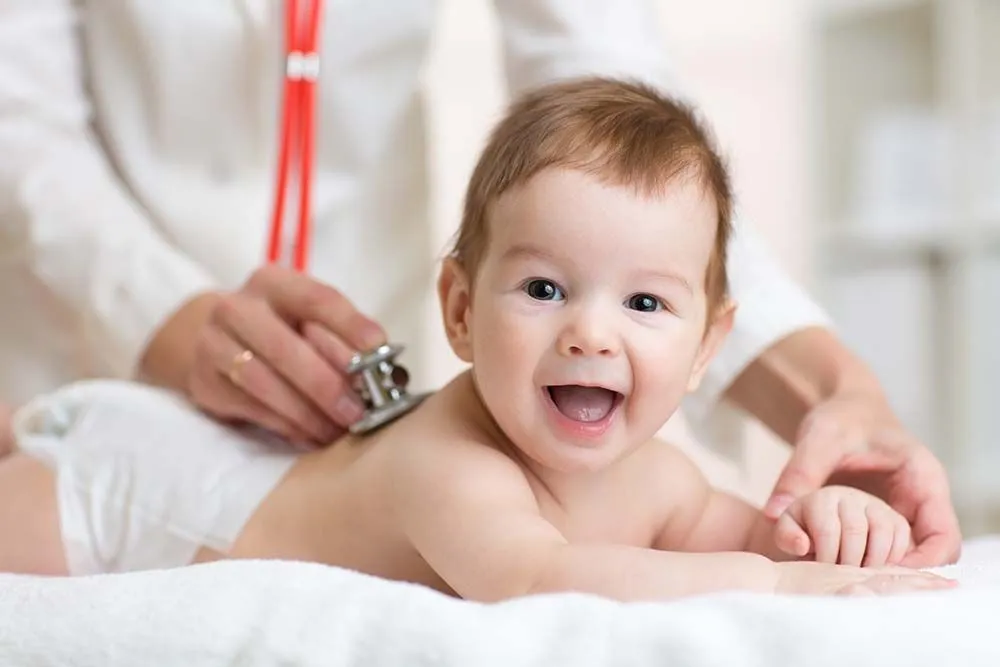 Our mission is to KEEP KIDS HEALTHY by providing superior medical and preventative care by physicians and staff that are trained and knowledgeable in the medical and emotional needs of pediatric patients from birth to early adulthood. ESD Pediatric Group is strongly committed to being one of the best pediatric practices in the community. We look forward to working and growing with every family that entrusts the care of their precious children to our office.
If you're preparing for your child's first visit, you can do a few things to help expedite the appointment. Please provide the following information when you arrive for your visit:
Insurance cards

Complete immunization records

Medical records from your previous pediatrician
New Patient Registration Form
Please complete the online form (link below). Call the office to follow up afterwards. Your information will be reviewed by our intake staff and your insurance will be confirmed. Once approved as a new patient our staff will be able set up your first appointment. Questions about the process? Please call our office and our courteous staff will assist you in becoming part of the ESD family
New Patient Information [Online]
The Initial Visit
Our compassionate pediatricians and nurse practitioners do whatever it takes to make every visit to our office a pleasant, relaxed experience. With all of the important information about our practice available on our website, you can feel confident that you and child are well-prepared for your first appointment. We also invite you to review our Meet the Team page in order to get to know our doctors and staff. We look forward to meeting you.