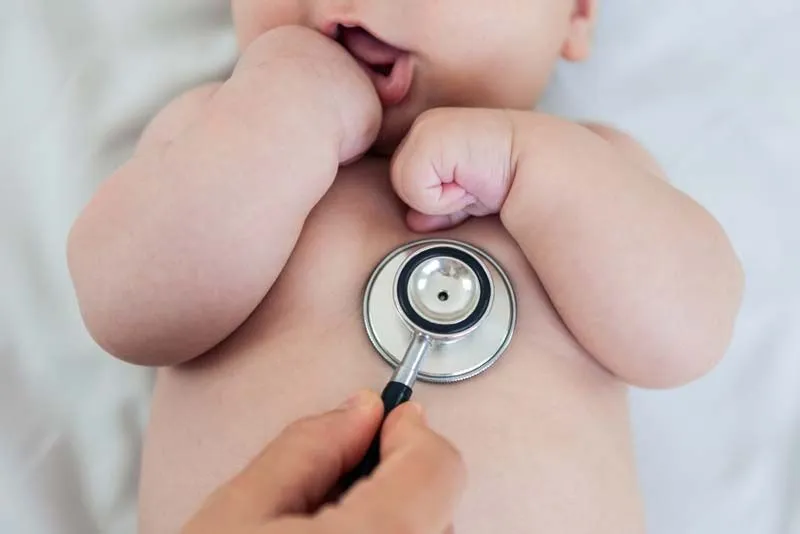 In case of a life threatening emergency or very serious accident, call 911 for immediate help.
For other urgent problems during regular office hours, please call the office. Follow the prompts to be connected to a staff member who will do their best to help. For emergencies after hours, please call the regular office number. This will be forwarded to our answering service. The system will capture your caller ID. You will be prompted to leave a message. Once this message is left, the system will notify the provider on call. We try to return all calls within 15 minutes. If we do not return your call promptly, it is ok to call again, as likely there was a problem in the message delivery to the provider on call.
We do request that all matters that can wait until morning do so. There is no nurse triage after hours. Emergent calls are sent directly to the provider taking call from home. There is a fee for After Hours calls that must be accepted before the provider can be notified. This charge is billed directly to the patient.
If possible, we suggest you call us before going to a hospital. We may be able to handle the problem less expensively and more conveniently. In addition, many insurance companies require prior notification of emergency room visits. There are Cincinnati Children's Hospital Urgent Care Locations that cover many of the hours that we are not open for minor problems that cannot wait until our office reopens. The most convenient locations to our offices are located in Mason on Mason-Montgomery Road (between Lowe's and Hobby Lobby), and in Anderson across from Anderson Mercy Hospital in the Mercy Health-Plex building (on the corner of State Road and Five Mile). Cincinnati Children's operates 24 hour emergency departments at the main hospital in Clifton and the Liberty Campus in West Chester. The Urgent Care locations typically operate from 6-11pm weeknights, 12-7pm on Saturdays and 11am-7pm on Sundays.
Non-urgent questions can also be submitted to a provider via the patient portal.