The ESD Pediatric Group strongly recommends regular well child visits. These visits are essential in monitoring growth and development as well as maintaining optimal health. Not only do they serve as a good forum to ask and get questions answered, they also serve as a solid baseline that can help catch abnormalities early, improving outcomes in treating both illness and developmental delays. The ESD regular well child/baby visit schedule is as follows:
First visit / weight check: Day of life 2-7
1 month
2 months
4 months
6 months
9 months
12 months
15 months
18 months
24 months
30 months
Ages 3-21 - annually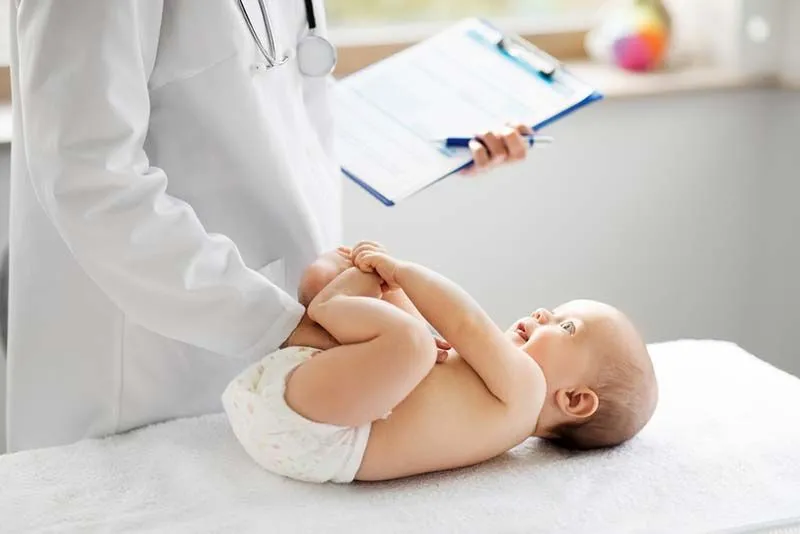 What is included in a typical well visit?
Answering parent questions regarding growth, development and parenting.
Tracking growth and vital signs including height, weight and blood pressure.
Screening for developmental delays and concerns.
Screening for mental health concerns such as anxiety and depression.
Vision and hearing screening.
Performing a full physical examination.
Giving anticipatory guidance and age appropriate safety recommendations.
Discussing health eating habits and lifestyle choices.
Discuss vaccine recommendations and update with parental consent.
Education on handling emergencies and minor illnesses.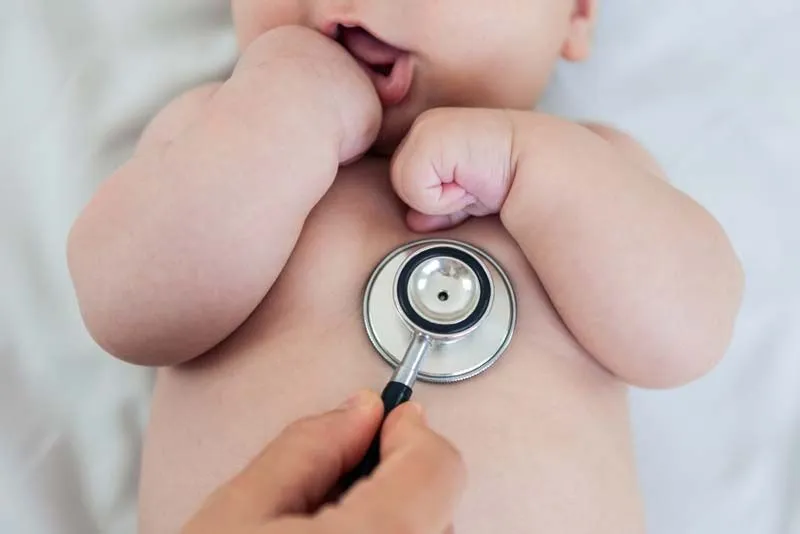 While well visits are not mandatory, they are key in maintaining a child's growth. If a family is unable to commit to regular well child care, ESD Pediatric Group may not be a good choice.