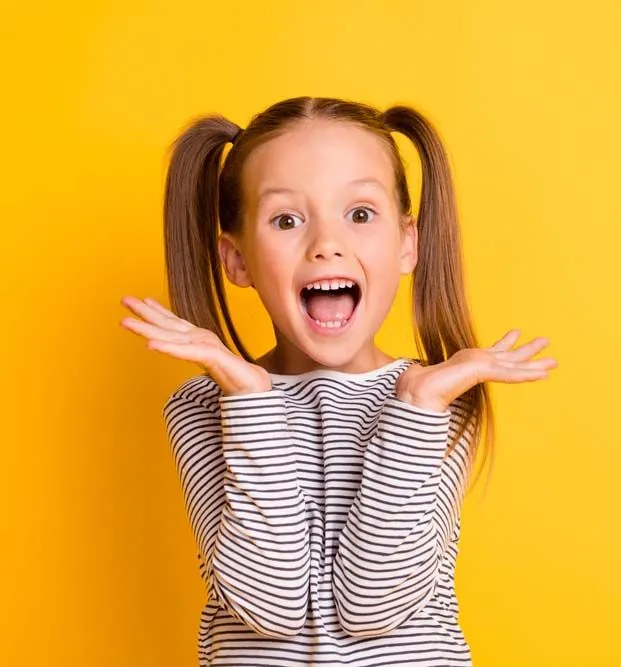 The safety of our patients and families is a top priority at ESD Pediatric Group.
Currently and going forward, waiting rooms at both offices will remained closed. Studies show that waiting rooms, specifically pediatric waiting rooms with toys, can be a driver for infection transmission. During the COVID-19 pandemic, waiting rooms were closed to prevent the spread of COVID-19 and ensure that well care could continue safely. Now, as the world returns to a new normal following the pandemic, it makes sense to try to keep healthy patients from being exposed to ill patients. By closing the waiting rooms and using a "text to enter" strategy, the ESD Pediatric Group has been able to minimize contact between patients and families, thus making the entire office safer and cleaner for everyone.
Upon arrival to either office location, TEXT 513-248-1210 with patient name and office location (Hyde Park or Milford). Our front desk staff will acknowledge your arrival with a return text. When your room is available, you will be texted to approach the entrance. At the entrance, our nursing staff will meet you and escort you to your exam room that has been sanitized for your safety with a multi-step process.